Bailly Homestead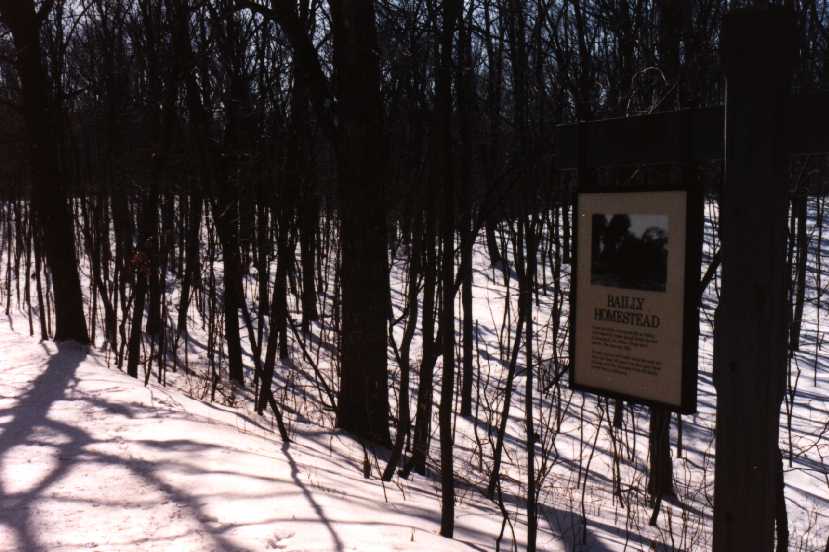 Indiana Dunes National Lakeshore, Porter, Indiana; west of Chellberg Farm visitor center, off Mineral Springs Road
February, 1994, photograph


Have you found this page useful or interesing? If so, please join the free Historians Club. We wish to have lots & lots of members so that we can have more features.

Questions, complaints, suggestions, additional links? Please e-mail the webmaster.

This page is at http://IanHistor.tripod.com/hlmkr/bailly.html.

This page developed 13th February, 2000.